make vision possible
Professionalità e consulenza ingegneristica made in Italy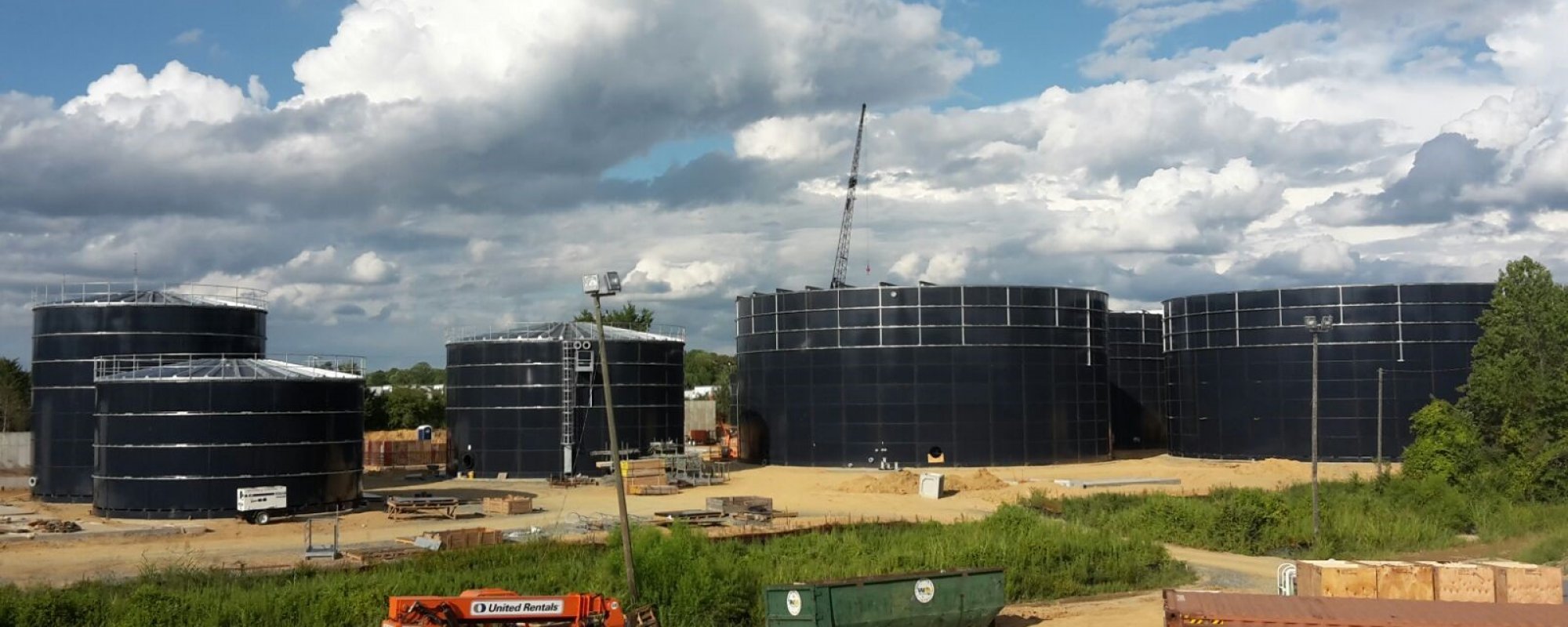 make construction smarter
skills and quality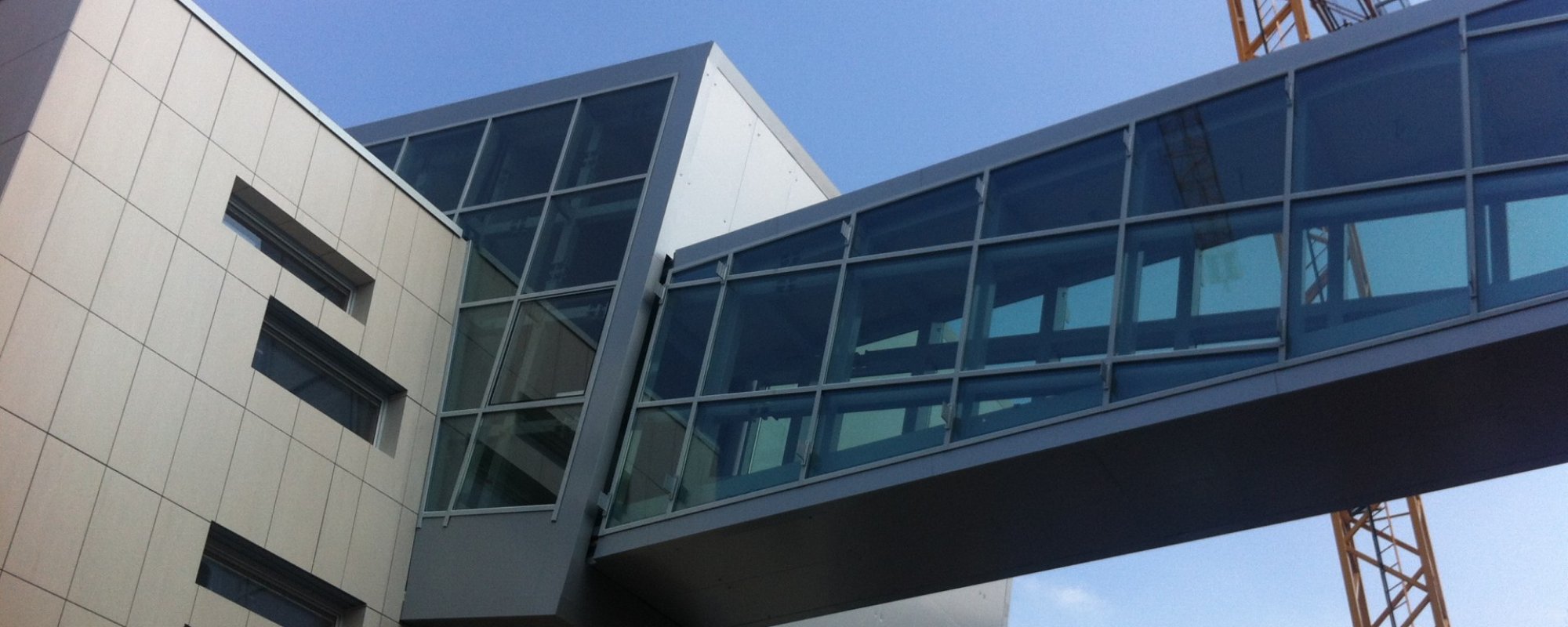 make vision possible
Professionalità e consulenza ingegneristica made in Italy
project
management
zero
energy building
seismic
engineering
MAKE CONSTRUCTION

SMATER
Civil Engineering since 2002
When born, 8&partners developped structural engineering projects.
After few years 8&partners became a company skilled in integrated enginneered design, developping specific skills and increasing its know-how in all sectors of the design of the structural, civil, electrical, mechanical and fire protection works.
The integrated design is supported by the project management on site, obtaining construction with high quality, on time and with costs always under control.
The project management is our way to find out smart engineering solutions to save time and money.